Pocket RD Corporation, a provider of solutions to enrich the expression of all kinds of communication between people around the world through XR technology, has raised funds from Hankyu Hanshin Innovation Partners, a corporate venture capital fund established in April 2021 by Hankyu Hanshin Holdings, Inc. As a result, our capital and business alliance partners are now Square Enix, KDDI, Kodansha, Dai Nippon Printing, and Hankyu Hanshin Holdings.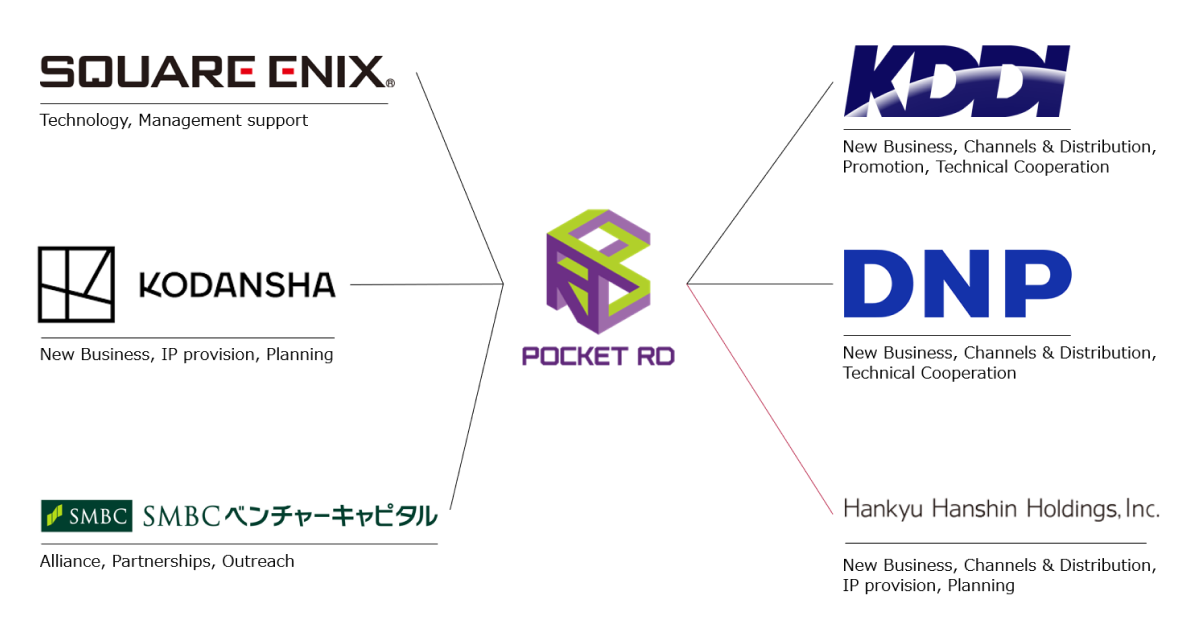 Hankyu Hanshin Holdings is strong in real assets.Pocket RD has strengths in AVATARIUM, an automatic avatar generation and editing system, and Pocket Collection, an NFT-type 3DCG marketplace utilizing blockchain technology.Going forward, the two companies will combine their strengths to create new value and services utilizing XR (cross reality) technology.
■ About Pocket RD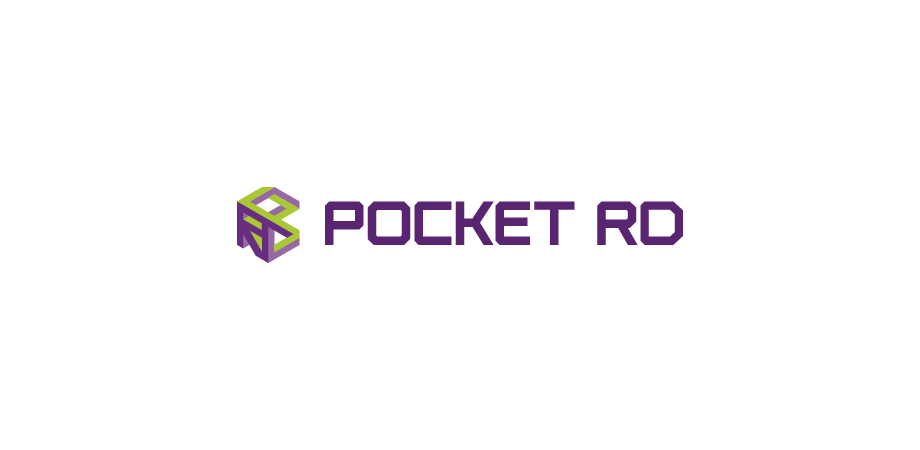 Pocket RD was created with a mission to offer people around the world more expressive ways to communicate through 3D technology. We believe it is critical to pioneer improvement in 3D technology in line with the development of 5G and 6G networks in order to enhance and offer new tools for content creation and communication. Games, sports, fitness, healthcare, fashion, film, advertising – the range of industries requiring 3D assets is ever expanding. Through greater understanding and application of 3D tools, groundbreaking businesses will be born.
As one step towards shaping our unknown future, we will concentrate our efforts on the best 3D technologies using input from around the globe. We will strive to make the impossible possible and pioneer the newest and most innovative technologies with the goal of creating a future with even more expressive tools for communication.
■ About "AVATARIUM" automated personal AVATAR production and customization system: "The Me I Want To Be"
one ID = N AVATAR. The importance of AVATAR integration into digital spaces such as metaverses and games is rapidly increasing. Your "real" AVATAR speaks for you and embodies your personality and general vibe. Your AVATAR offers you the channel for entry from the real world to the digital world. From scanning to customization, adapted to output formats and purpose, "AVATARIUM" automatically generates AVATARS and offers seamless export to external environments and platforms. AVATARIUM supports export in all standard file formats including OBJ、FBX、PLY、glTF、VRM. We also have experience providing specific and tailored avatar solutions depending on the metaverse needs and we strive to continue adding new functionalities according to industry needs.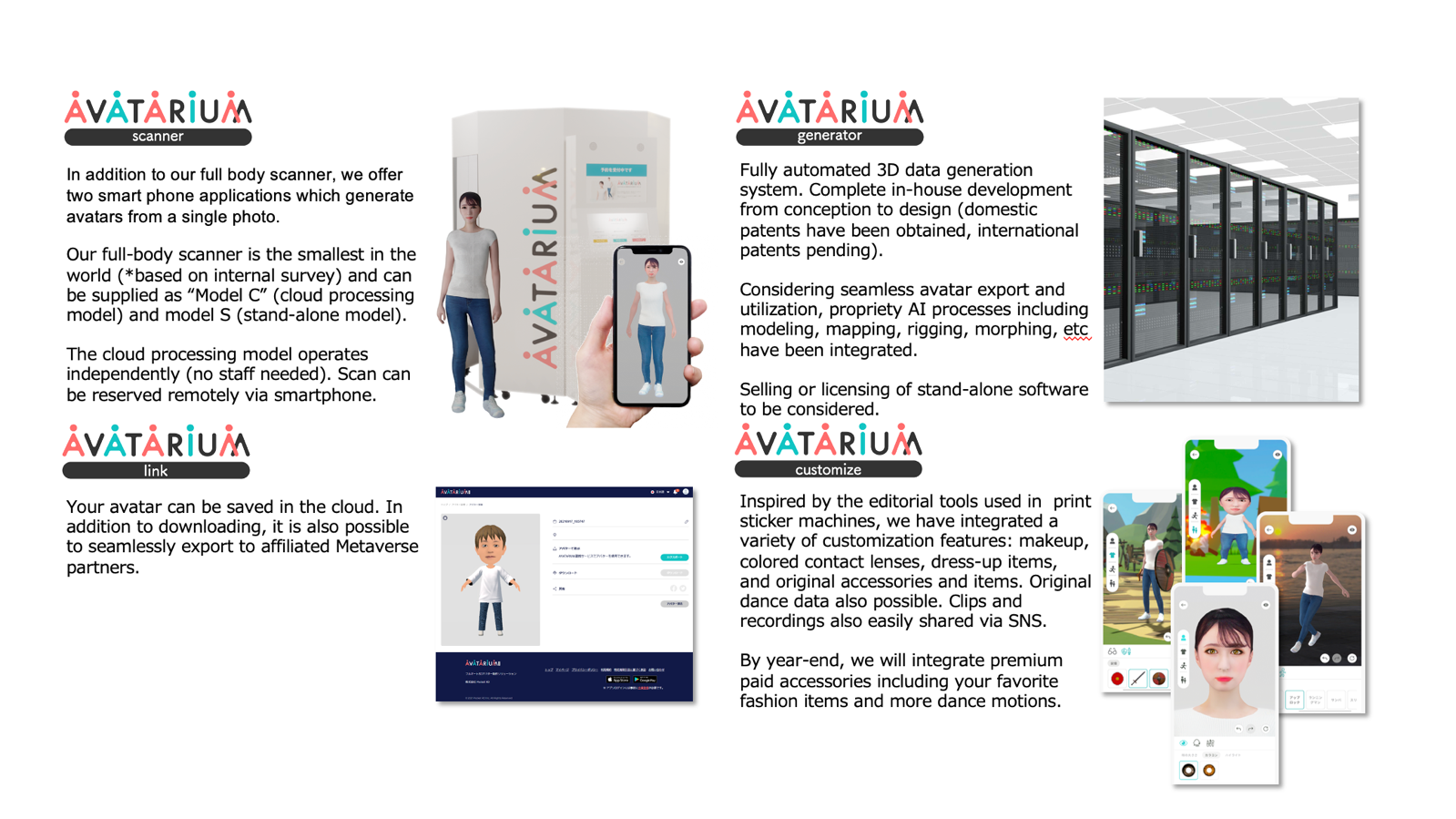 ■ About Pocket Collection: "NFT 3D CG Asset Marketplace Utilizing Blockchain Technology
"Pocket Collection" – an NFT 3D CG Asset Marketplace Utilizing Blockchain Technology – is a service that enables mass storage, secondary creation, secondary distribution, and sale of 3D digital creations, assets, and artwork. "Pocket Collection" applies proprietary digital rights protection that ensures creators and secondary creators are protected and properly compensated. "Pocket Collection" also offers tools enabling creators to share their works with secondary creators to enable additional modifications and customization further enhancing the works value.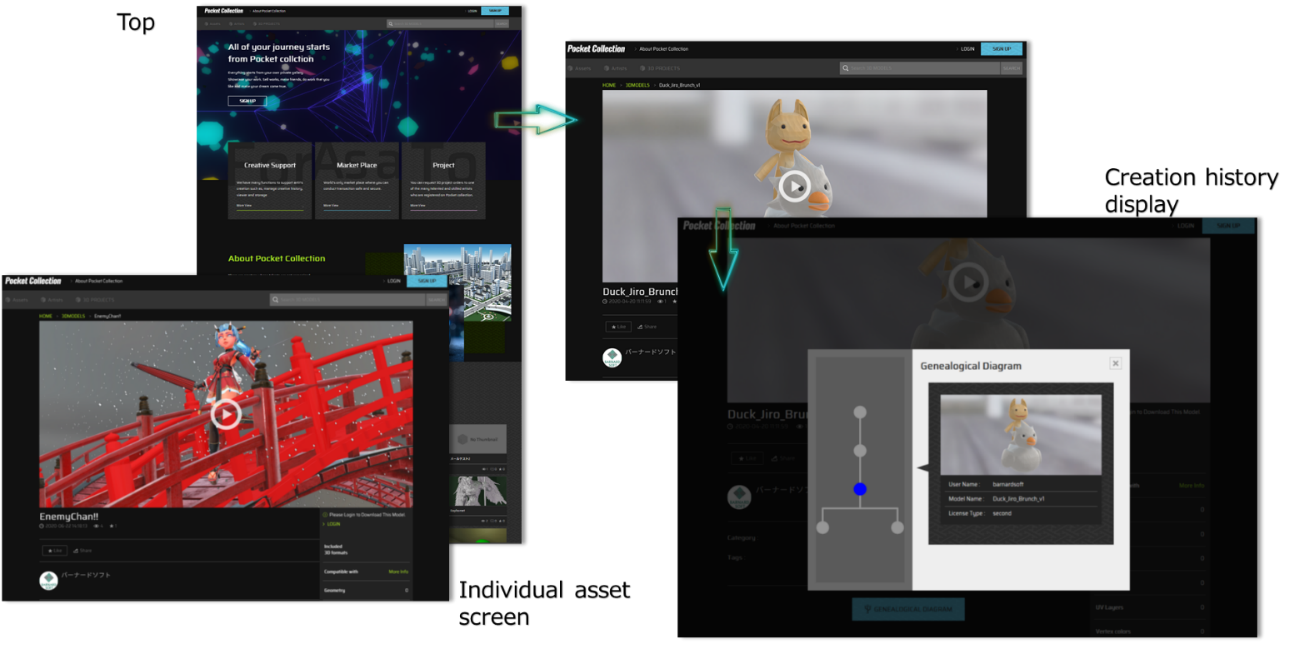 Pocket Collection is positioned to become a central platform for creation and asset management for the creative community. Our platform offers large scale storage, enabling users to post and store entire portfolios. Users can integrate group production activities, take advantage of the project management function, and freely purchase and sell within the marketplace platform.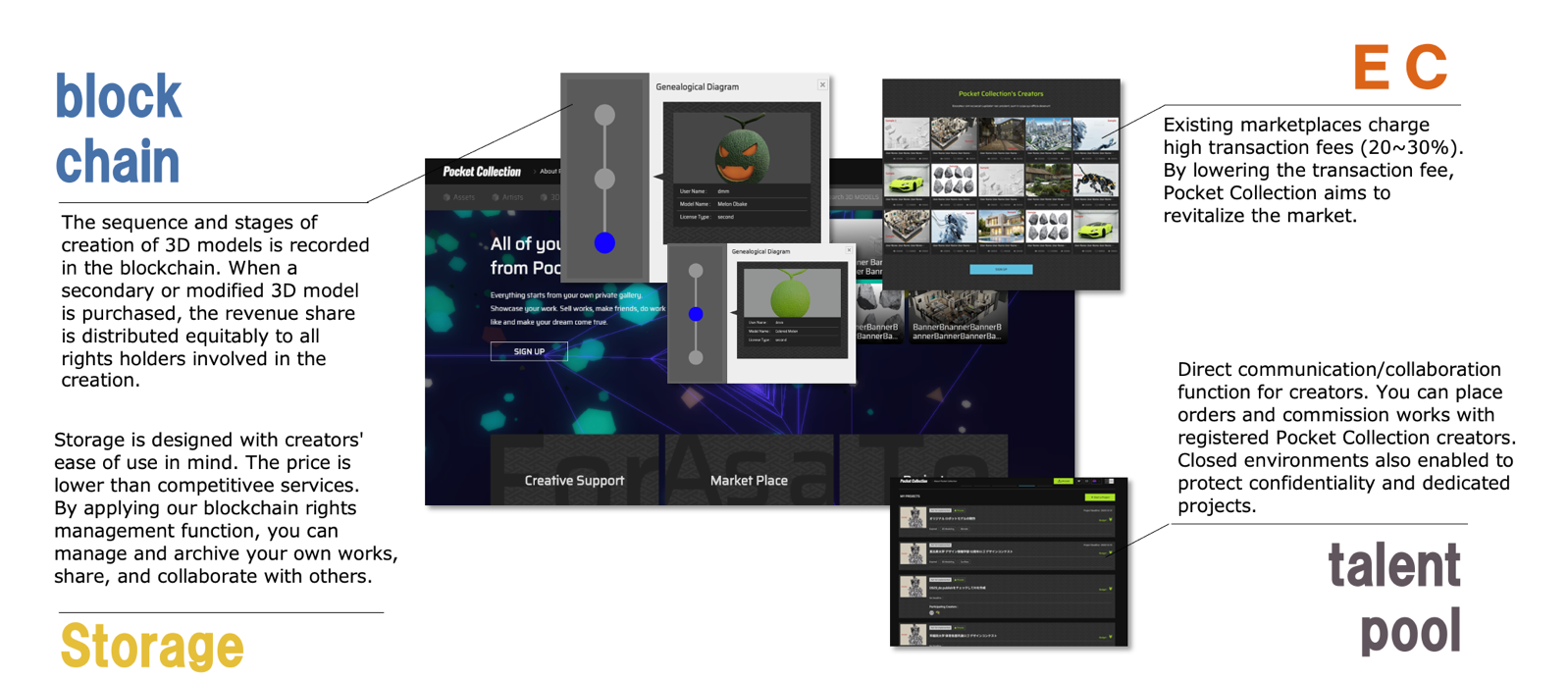 Pocket Collection can also be used as an ASP for issuance of legal tender NFT. We are actively welcoming new partners. ContactUs
▼ Japanese version is here.
https://pocket-rd.com/information/47a2785057ac28be790bf0f3c1a88d8c