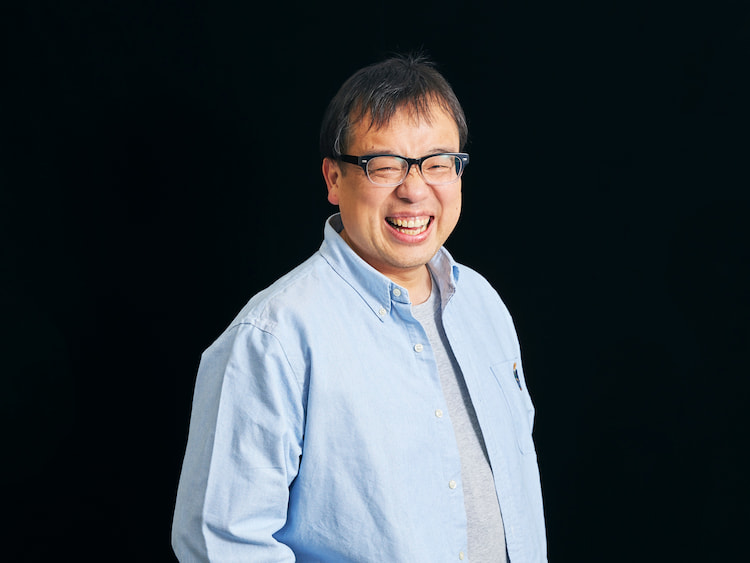 Atsuya Momikura
Representative Director/Chief Executive Officer
Visiting Professor, iU College of Information Management and Innovation
Japan Contents Blockchain Initiative (Chairman of the Metaverse Committee)

Born in Tondabayashi City, Osaka Prefecture. After graduating from Doshisha University with a degree in psychology, Momikura worked consistently in business planning, marketing, and advertising fields at Fujitsu and Recruit Co. As COO of "Dream Gate," a project of the Ministry of Economy, Trade and Industry, he led the establishment of an entrepreneurial culture and independent privatization.

In 2007, he founded NexGate, an advertising and media company, which has led to today's Retrive through alliances with NTT DATA and many other industry, government, and academia.

In 2017, sensing the potential of the coming XR business, he founded POCKET RD and became its representative. He was selected as one of the "100 companies that will create the market of the future" by Nikkei Shimbun and Nikkei Trendy in 2020 and 2021 consecutively.

In 2021, in addition to Square Enix, he formed capital and business alliances with KDDI, Kodansha, DNP, and SMBC VC, and in 2022 with Hankyu Hanshin Holdings. Pioneering the future of metaverse around the world with state-of-the-art XR technology 3D avatar and legal tender NFT.

His strength lies are his marketing skills, utilizing his extensive network of contacts in the venture/IT/advertising industry. He is also a serial entrepreneur with a track record of founding multiple companies. During his time at Nexgate, he launched ARI Corporation (investment and management support), GRIDGE Corporation (artist support), NAS Corporation (recruiting), Next Innovation Corporation (marketing consulting), and others. (investment and management support), Gridge, Inc.