Pocket RD inc. (Shibuya-ku, Tokyo; CEO: Atsuya Momikura), operator of AVATARIUM, a 3D avatar creation platform using cutting-edge XR technology, and Pocket Collection, an NFT marketplace for the creation and distribution of next-generation avatars, has joined the Metaverse Standards Forum™.
The Metaverse Standards Forum™ is a standards organization for the Metaverse operated by The Khronos Group Inc.

The Metaverse Standards Forum™ was established to ensure mutual respect and interoperability of all standardized technologies with the participation of many prominent companies and standards organizations.
Pocket RD is constantly improving and acquiring patents for avatars, NFT2.0 and other WEB3 technologies, and is also working on industry standardization in order to be of service to many platforms. For example, in avatar technology, file format alone is not enough, the number of polygons and rig positions are platform-dependent, and inter-compatibility is low.Even in NFT2.0, the content of information stored varies depending on the application source, and there are still issues to be addressed in rulemaking to promote DAO, rather than just a digital certificate.

In order to grasp the current situation and to aim for standardization, we agree with the purpose and will participate in many discussions to create the future.
About Metaverse Standards Forum ™

0xSenses, Academy Software Foundation, Adobe, Alibaba, Autodesk, Avataar, Blackshark.ai, CalConnect, Cesium, Daly Realism, Disguise, Enosema Foundation, Epic Games, Express Language Foundation, Huawei, IKEA, John Peddie Research, Khronos, Lamina1, Maxon, Meta, Microsoft, NVIDIA, OpenAR Cloud, Open Geospatial Consortium, Otoy, Perey Research and Consulting, Qualcomm Technologies, Ribose, Sony Interactive Entertainment (SEE) Spatial Web Foundation, Unity, VerseMaker, Wayfair, Web3D Consortium, World Wide Web Consortium (W3C), and XR Association (XRA).The organization aims to standardize all standards to ensure mutual respect and interoperability of technologies.
About POCKET RD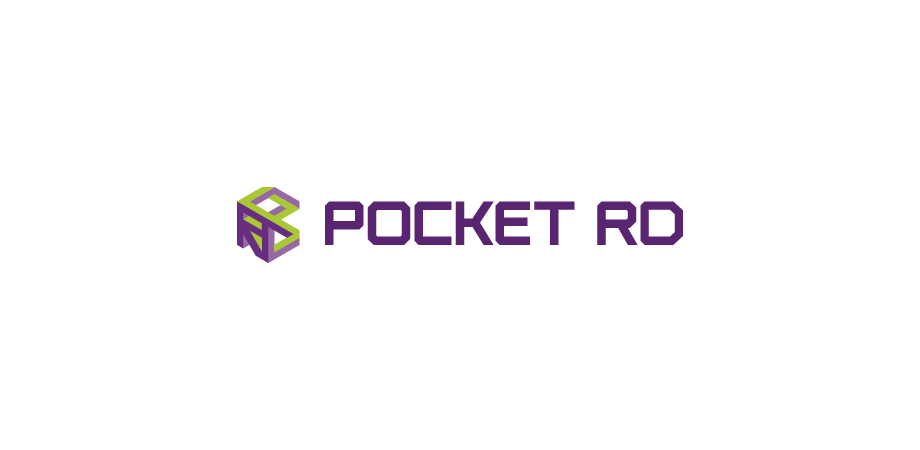 Pocket RD is "From Japan. Creating a future that doesn't exist here and now" is our mission, and we aim to make all forms of communication more expressive for people around the world.In addition to Square Enix in 2021, we have capital and business alliances with KDDI, Kodansha, Dai Nippon Printing, SMBC VC, and Hankyu Hanshin Holdings in 2022.With cutting-edge XR technology, 3D avatars, and WEB3 technology, we will pioneer the future of the XR field, including the global metaverse.
About AVATARIUM
one ID = N AVATAR. Let's realize "who you want to be"!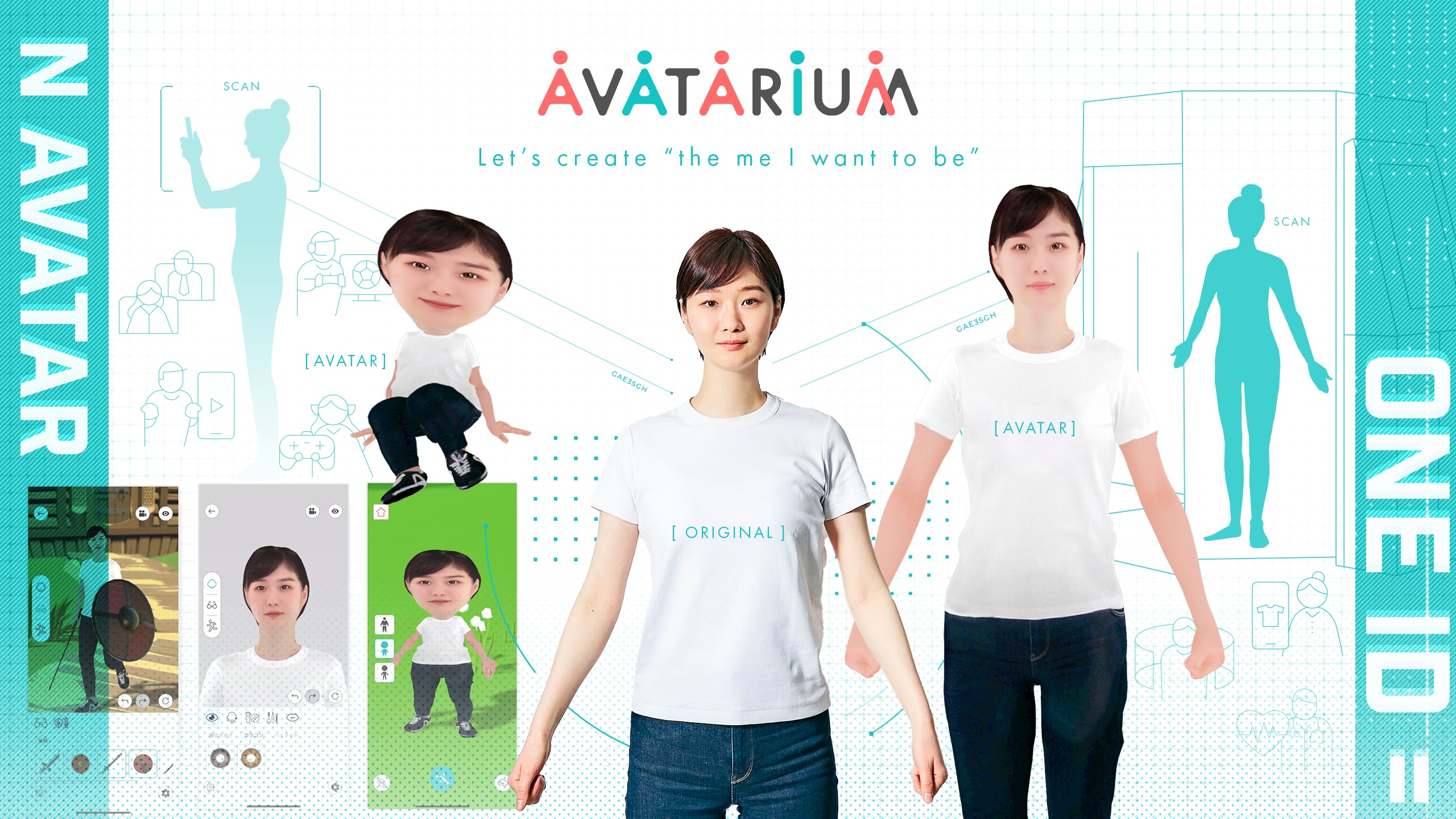 The importance of AVATAR is rapidly growing in digital spaces such as metaverse and gaming.AVATAR beautifully embodies your personality and mood and represents your real self.In addition to instant photography, avatars can be easily edited and processed once they are in hand.The finished data is provided in VRM (UNITY's HUMANOID RIG compliant) and FBX (UNREAL ENGINE compliant) and can easily be used in any space or game.
About Pocket Collection
Multi-distribution and multi-creation with NFT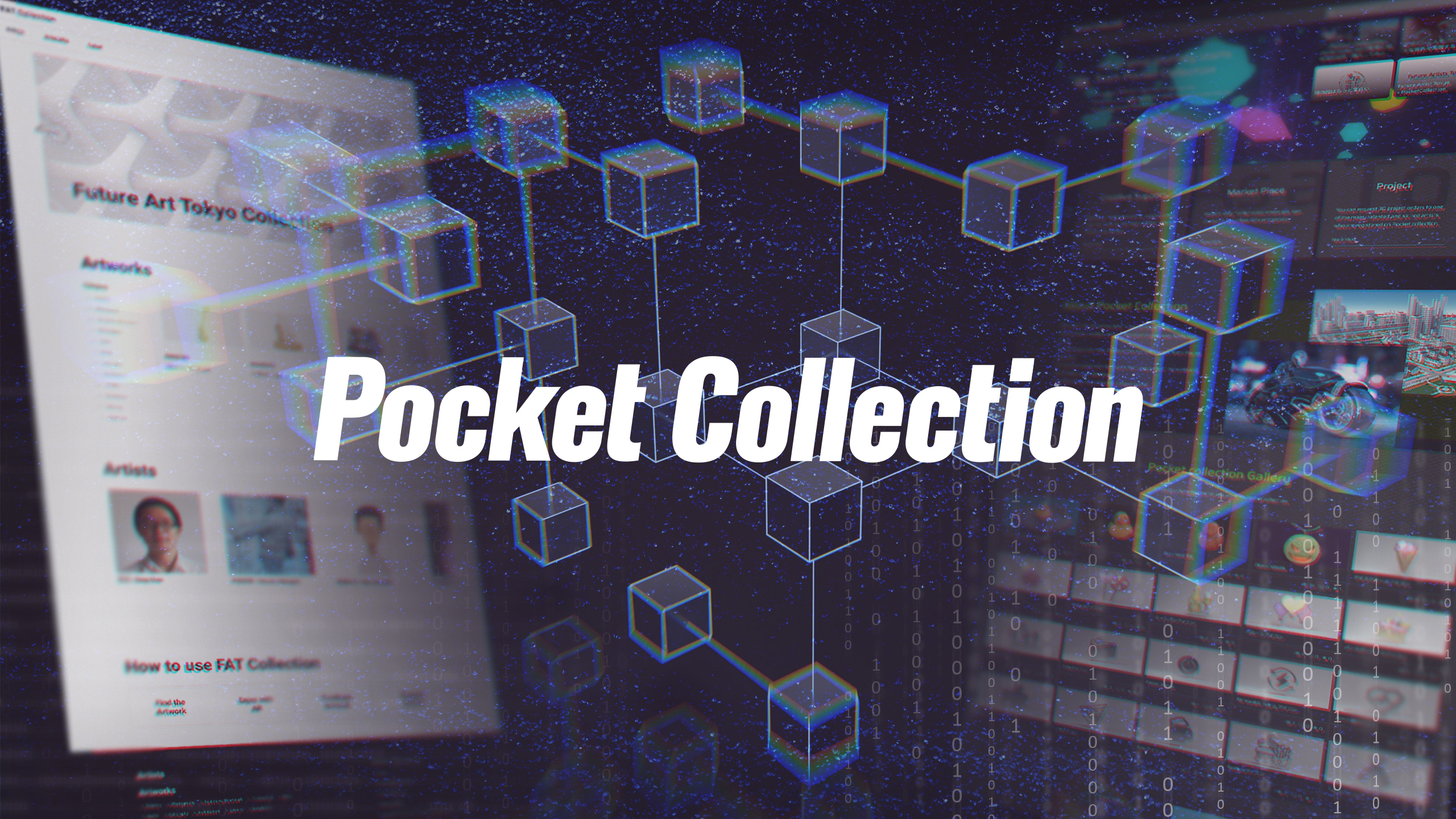 An NFT marketplace that distributes 3DCG and other content on the blockchain, with an emphasis on rights protection. It can also be used as a creator's portfolio or talent pool.In the future, we will start providing the system to other companies and strengthen the development of a new Web3 business titled "NFT2.0". We look forward to your continued support.